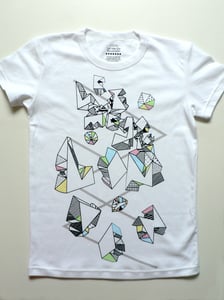 $

14.00 - On Sale
Let Me Go To London is my self-initiated project to raise fund for my school trip to the UK. (the trip is over but the sales is still on)
This tee is silk-screened onto 100% soft-touch cotton. The printing and cotton quality is of the best quality available in the market.
Limited quantity: 400 pieces(100 pieces left)
T-shirt sizes :
XS : (w) 41cm x (h) 60cm
S : (w) 43cm x (h) 63cm
M : (w) 46cm x (h) 70cm
L : (w) 50cm x (h) 70cm
Shipped from Singapore.
Delivery time is 5-21 days, varies with countries.
Items will be shipped the next day upon payment.